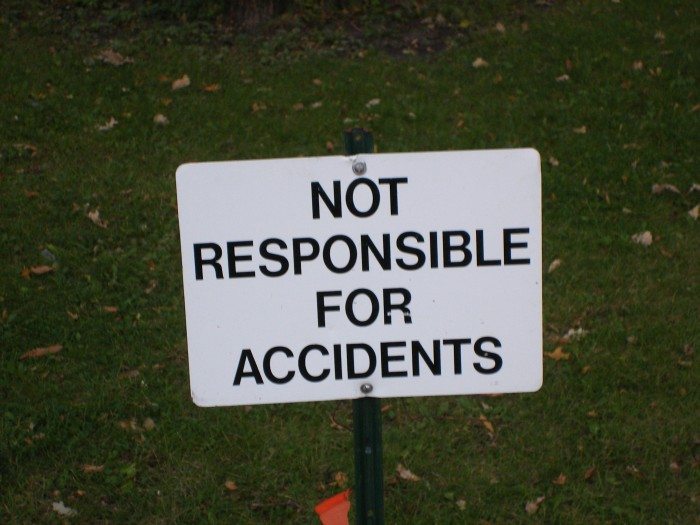 Thanks to my friend Lisa Rochlin Novick for this hilarious story.
I have friend who is a Catholic priest. His name is Father John.  The other day he told me this story:
He was asked to preside over a wedding and the groom's name was Rusty.  But Father John called him "Randy" during the ceremony. The family corrected him. Twenty years later, the same couple asked Father John to attend and bless their 20-year marriage vow renewal ceremony.  Again Father John called the husband "Randy." And again, the family corrected him. Years later when Rusty was dying of pancreatic cancer, Father John was asked to give him last rites. Once again, he called him "Randy."  Sadly, Rusty died and before officiating at the funeral, Father John wrote "Rusty" on every finger of his hand so he would remember his name. Turns out he did not need the reminders on his fingers because there in the audience, Rusty's children had held up a sign that said "Rusty!"
Clearly, if the recipients of our mistakes can laugh at them, we can too.