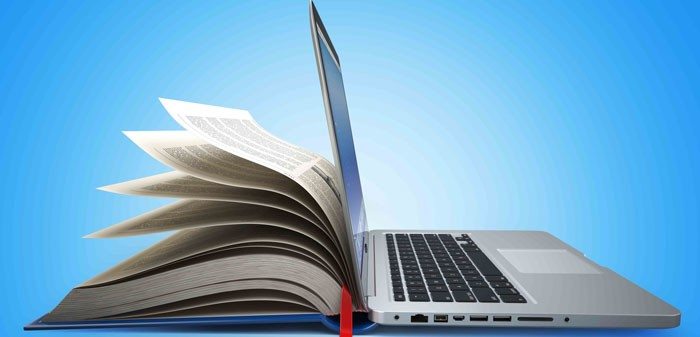 As a way to add a bit more value to your newsletter subscription and to expand beyond simply Ron's opinion, we regularly share other online articles that relate to the "Do it Well, Make it Fun" philosophy. We've also included some books in this issue. We hope you find them helpful.
What the Most Successful People Understand About Creative Work
Best-selling author of Eat, Pray, Love, Elizabeth Gilbert explains how she approaches creativity. Being creative is not always easy but there are ways to increase the likelihood that creativity will show up.
5 Great Ways to Shatter Employee Engagement
If you want a formula that will lead to employee dissatisfaction, just mix and match these destructive behaviors. This is a great article on things to avoid if you want to keep employees engaged.
Effective Communication Skills: Active Listening
An informative article that focuses on the components of effective and active listening.
How Thank-You Notes Can Transform Your Career
Several great examples of the powerful impact of a hand-written, thank-you note. In today's electronic age, a personal note goes a long way.
9 Ways Mentally Strong People Handle Stress
In my opinion, you can never read enough about stress management. Here are nine helpful tips about how to stay calm.
Three Storytelling Tips for Leaders
Storytelling is one of the most powerful ways to share information. Here are three easy ways to incorporate more storytelling in your work.
Ron's Reading List
The following are books that Ron recently read and highly recommends:
Being Mortal: Medicine and What Matters in the End by Atul Gawande. In this book, the author explains the challenges of caring for the elderly and those at the end of their lives.
Stumbling on Happiness by Daniel Gilbert. This book explains the difficulty in knowing what happiness should look like, especially if we seek it for our own lives.
The Art of Memoir by Mary Karr. Mary Karr changed the literary world with her memoir, The Liars Club. In The Art of Memoir, she details the qualities of good memoir writing.
The Untethered Soul: The Journey Beyond Yourself by Michael A. Singer. In this classic book, the author explains how to get out of our heads and to be more present in life.