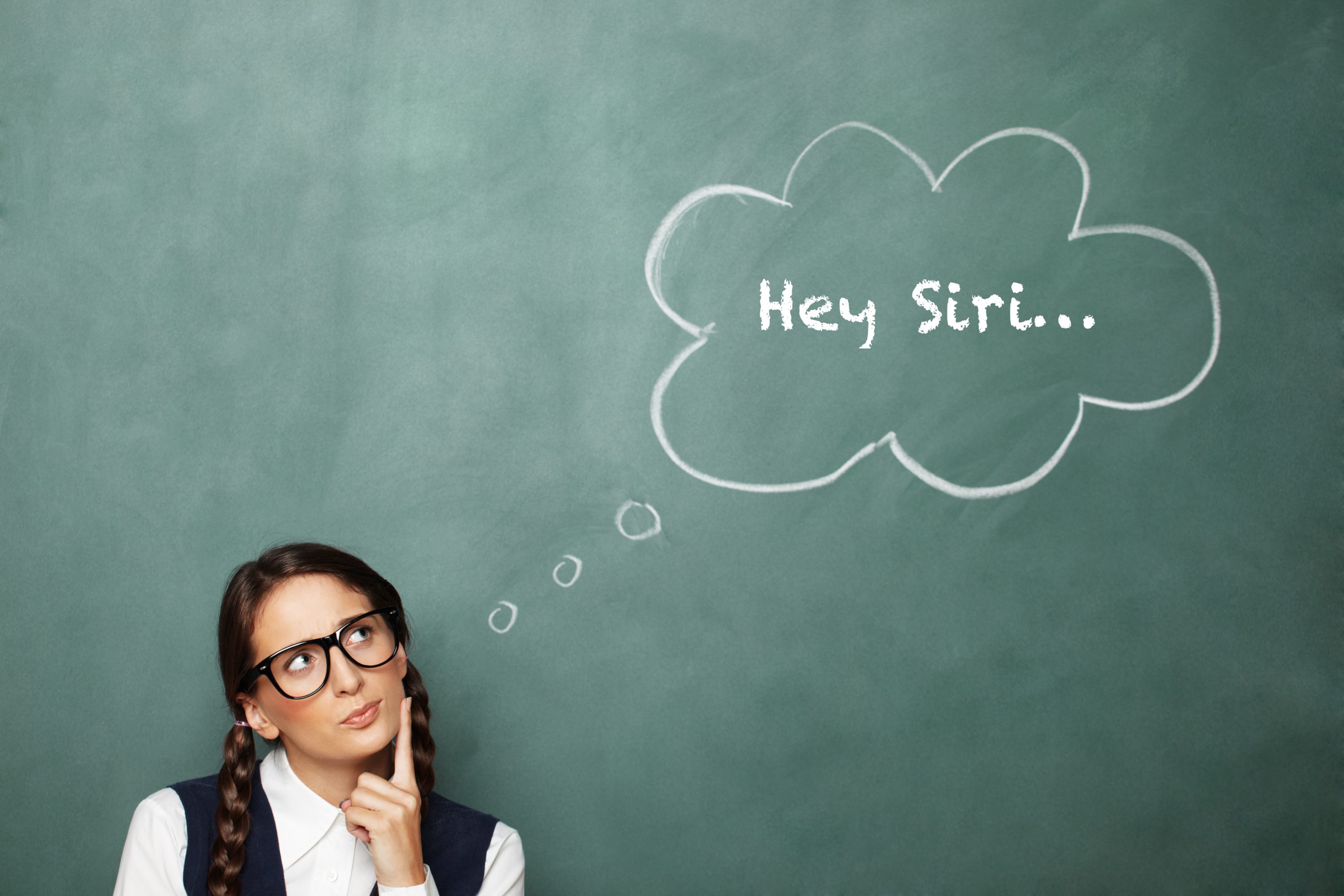 One day, I was on a ladder washing our second-floor windows. My wife, Wendy, came outside, looked up at me and said, "I think you're too old to be climbing on ladders."
The irony is that I regularly get on ladders for firefighter training and just recently hauled a hose up a ladder to help fight a house fire. So, clearly, I am not ready to be "rung" out to dry (see what I did there?).
I understand that Wendy was simply looking out for my well being. In fact, I know several people younger than me who have injured themselves by falling off of ladders. But I don't think I'm ready to climb down just yet.
A few days after I washed the windows, I was splitting logs for our church's wood ministry. After the second swing of the axe, my Apple watch started to vibrate and Siri yelled, "Are you OK? Did you fall? Do you need help?"
I responded that I did not fall, that I was simply doing manly work, and that Siri should mind her own business. Later that night, while icing down the knee that I injured when I tripped on the axe and fell into my ladder, I pondered the timing of my wife's window-washing comment and Siri's concern about my potential fall. It seemed too coincidental. I had just watched a documentary about cybercrime and I began to wonder if somehow, Wendy had hacked into my watch so she could monitor my activity. I know this sounds ridiculous and as far as I know, Wendy doesn't have the hacking skills needed to pull something like this off. But she did work for IBM so it's not totally out of the question. I decided to stay on the alert.
Just a few days later, I was cooking dinner using a new chicken recipe. After putting the chicken in the oven, I turned on a burner for the green beans. Wendy was hovering…er…standing nearby. She looked at the stove and said, "Don't you think it's too early to start the green beans?"
Since cooking is a very personal hobby for me, I will readily admit that I'm a little bit fussy about my kitchen. When I cook, I want to be in charge of all of the tasks from start to finish. I take great pride in prepping, cooking, and serving a nice meal. To me, it's like art. When you pull all of the pieces together, and the recipe comes out as planned, dinner becomes a wonderful gift to share with others. 
So, Wendy's comment about the green beans caused me to boil, just a bit. First of all, I don't want any help. I like the autonomy of cooking dinner all by myself. Second, I'm a southerner. There is no scenario where one can start cooking the green beans too early. When I was a kid, my mom cooked them for months. And third, she was absolutely right. I had started the green beans too early because I hadn't realized how long the chicken would take. I acknowledged my mistake but secretly resented her back seat cooking.
Later, when the chicken came out of the oven, I told Wendy that since I hadn't made this recipe before, I wanted to check the internal temperature just to make sure the chicken was done. In that instant, my Apple watch started to vibrate and I heard Siri yell, "Here's what I found. The internal temperature of chicken should be one hundred and sixty-five degrees."
I made a mental note of the proper temperature and once again told Siri to mind her own business. Then I waited for Wendy to leave the room so I could check to see if my iPhone was tethered to any of her electronic devices. I couldn't figure that part out, as I never worked for IBM.
Nonetheless, I was convinced that this Wendy-Siri connection wasn't a coincidence. I mean, it was a coincidence when I got quarantined for COVID that there was an Andy Griffith Show marathon on television. It was a coincidence that on the one day I didn't visit the restroom before running errands, I was "backed up" in a construction delay on the highway. And it was a coincidence when I walked into a barber shop and they happen to be advertising a sale called "Half Off for Those with Half Off." As a bald man, I appreciated the reduction (the financial reduction, not the hair reduction).
But the connections between Siri and Wendy were too frequent and too closely aligned to be mere coincidences.
A few days after what I refer to as Green Beangate, Wendy and I were on our way to a store that specializes in local cheeses. We were on a narrow rural road and since the cell service was spotty, the map on my iPhone was experiencing a bit of a delay. It looked like my next turn was about a half mile away. But then, suddenly, my Apple watch began to vibrate and Siri yelled, "Make a U-turn."
I had missed the turn. On top of that, I had to drive another mile before there was a spot in the road wide enough to turn around. But I finally got back on course and headed for the store. As I came around this one sharp curve, I drove passed a large driveway on my right. Wendy yelled, "That was it! That was it! Make a U-turn!"
I'm not certain but I think I also heard Siri say, "Ditto."
That confirmed it for me. Wendy and Siri were the same person. Worse, I can't make one move without one of these women saying something to me. My only hope is that my next iPhone upgrade will break the connection. Otherwise, I'll have to recalculate everything.